Meetings
Each year the United Kingdom sends a delegation to the IOC Assembly/Executive Council, which is held in June/July in Paris. The core UK-IOC delegation is typically assisted by experts from NERC, the UK IOC office, BODC, the Met Office and the FCO, thus ensuring that the UK has the relevant experience present for all major agenda items and is able to participate actively in the various sessional working groups, and chair relevant statutory committees.
Prior to the main IOC meeting in June/July the UK IOC delegation hosts a UK IOC meeting to discuss, with a broad group of national experts, the stance the UK should take in each forthcoming agenda items. As of 2015 this meeting is combined with the Marine Science Coordination Committee International Working Group annual meeting, and typically takes place in May each year.
The UK is part of the Group 1 member states. Group 1 countries include, Austria, Belgium, Canada, Cyprus, Denmark, Finland, France, Germany, Greece, Iceland, Ireland, Israel, Italy, Malta, Monaco, Netherlands, Norway (current chair of Group 1), Portugal, Spain, Sweden, Switzerland, Turkey, United Kingdom of Great Britain and Northern Ireland, United States of America (countries noted in bold are members of the executive committee 2013–2015). Prior to each IOC meeting the Group 1 countries typically meet to align their activities in the light of the agenda to be discussed in June/July in Paris.
 
UK IOC
Upcoming meetings
Date: To be confirmed
Venue: To be confirmed
Click here for more information
 
Group 1
Upcoming meetings
Date: To be confirmed
Venue: To be confirmed
Click here for more information
General Assembly & Executive Council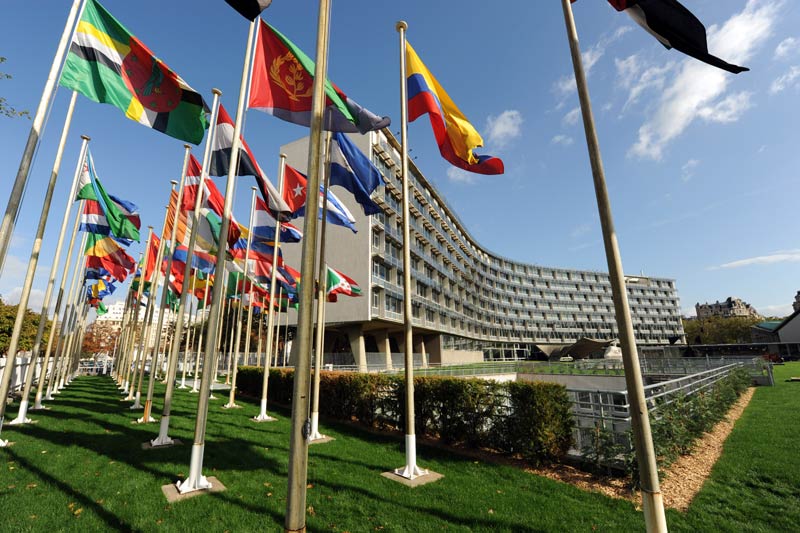 Upcoming meetings
Date: 15–25 June 2015
Venue: UNESCO, Paris
Click here for more information